Scandinavian Pottery: Most Famous Swedish Ceramic Artists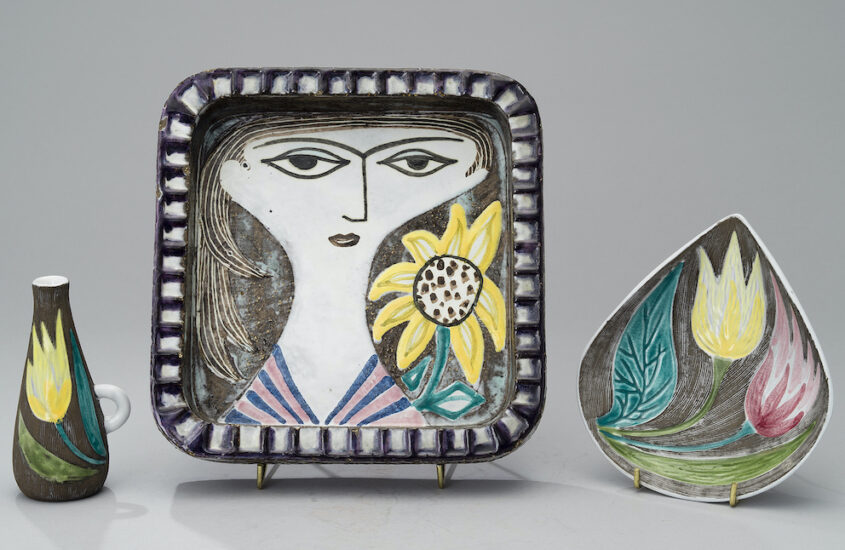 Scandinavian pottery is one of the most popular forms of art with a rich history that dates back up to several centuries ago. It has a complex process of forming different types of objects like vases out of clay or ceramic, which are then fired to harden. 
If you are interested in knowing more about Scandinavian pottery, then you have come to the right page. We have also included a list of Scandinavian pottery artists who have made a name for themselves in this industry so continue reading below. 
Scandinavian Pottery History
Way back in 1779, King Christian VII of Norway and Denmark obtained a factory in Copenhagen that produced true porcelain since 1774. Initially, this factory was explicitly acquired to serve Catherine the Great. Every product was painted with an incredibly detailed "Flora Danica," which is a Danish flower. This service then gained popularity, and eventually, other figures were produced.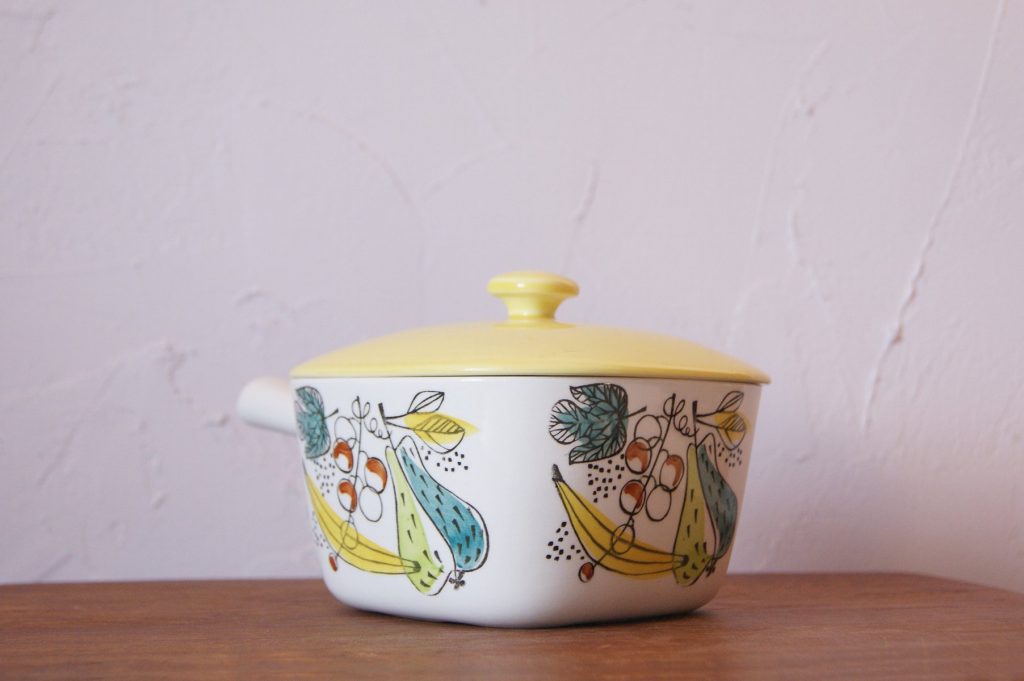 In the 18th century, the faience industry made its name in Scandinavia after German women started migrating into Denmark, Norway, and Sweden. In contrast to tin-glazed Italian earthenware, Faience uses white and opaque lead glaze together with tin oxide.
During this time, factories started to manufacture English creamware and bishop bowls, a distinct Scandinavian production feature.
In 1880, clay sculpting was pioneered by two highly skilled artists: Thorvald Bindesboll and Niels Hansen Jacobsen. They created clay objects such as busts, dishes, and reliefs inspired by running techniques from the French Art Nouveau and Japanese styles. At this time, they further experimented with glazes and different forms of abstract designs.
Due to the global and political events that occurred during and after the World Wars, the evolution of ceramic art has been wounded in different directions. Some artists started to re-experiment while others began prioritizing the production of practical and more simplified works of art.
Before you know it, the well-known 'Scandinavian Modern' style was introduced in the 1900s and gained massive fame for its simplicity and utility.
Swedish Ceramic Artists
Up to this day, several highly skilled artists have become known for incorporating their individuality into their ceramics. These artists have successfully mastered the craft and have created never seen before designs.
To introduce, here are some of the most famous ceramic artists of Sweden.
Lisa Larson
Born in 1931 in Harlunda, Sweden, Lisa Larson grew up in an art-loving household, making her develop her love for art and creation as well.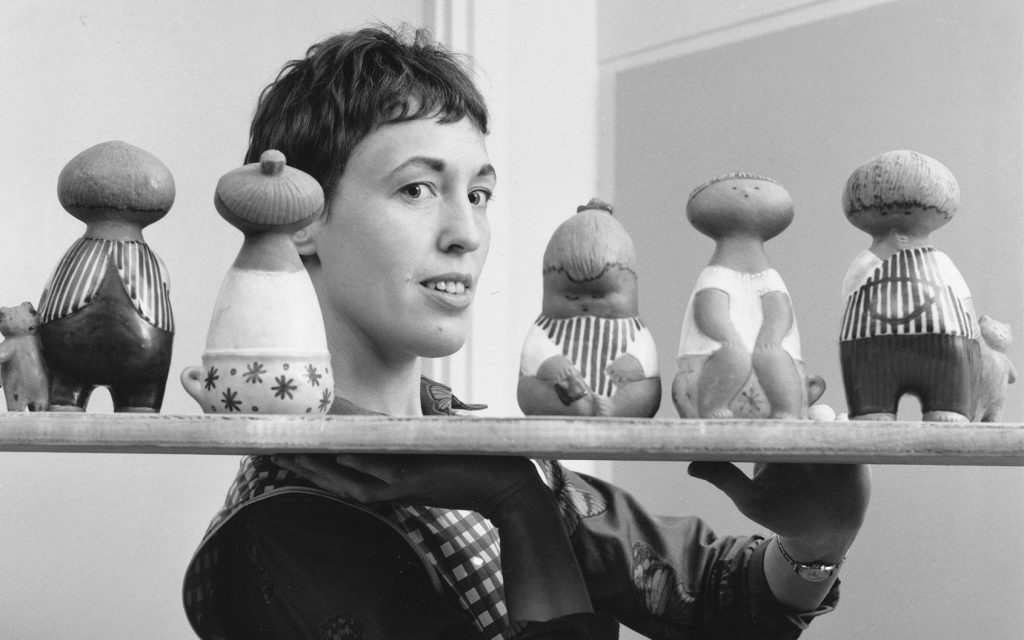 Lisa worked under the Gustavsberg factory from 1954 to 1980 and made a name in the industry.
Her works were popular for their humorous and witty design and represented the beauty of 20th-century Swedish ceramic design. She also participated at the Swedish National Museum of Art and Design. 
Stig Lindberg
Stig Lindberg is one of the most renowned Swedish ceramic artists of the 20th century. He had an incredible eye for shapes, patterns, and proportions and had exceptional skill in detail.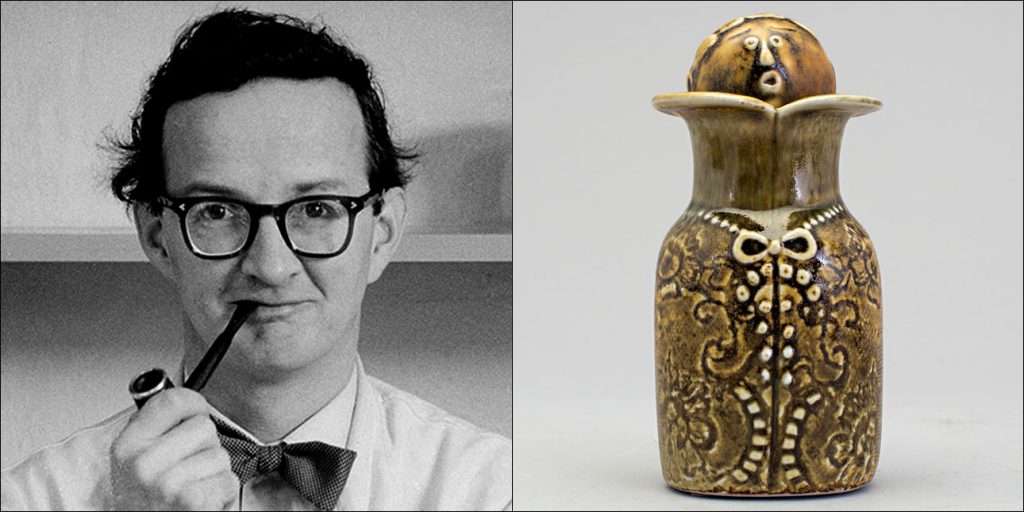 He was also highly creative, and his works were featured at Stockholm's National Museum from May 2006 to February 2007.
Stig is also known as the most valued postwar designer of Sweden because of his studio ceramics and tableware lines.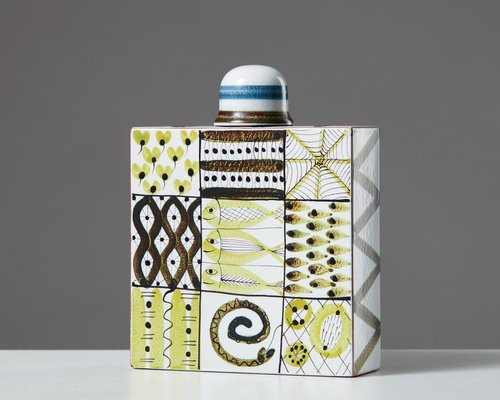 Gunnar Nylund
Aside from being an incredibly skilled ceramic artist in Denmark, Gunnar Nylund is best known for being the artistic director of Rorstrand from 1931 to 1955.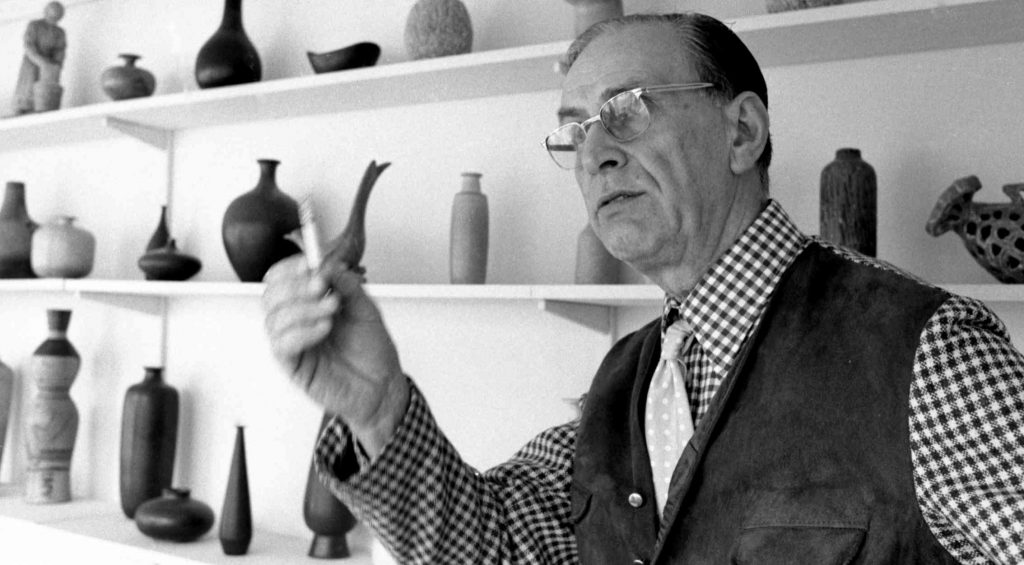 He collaborated with Nathalie Krebs, a chemist, and started a pottery workshop named Saxbo.
Gunnar created over 30 sculptures and reliefs and has done freelance projects, including interior design and bathroom fixtures.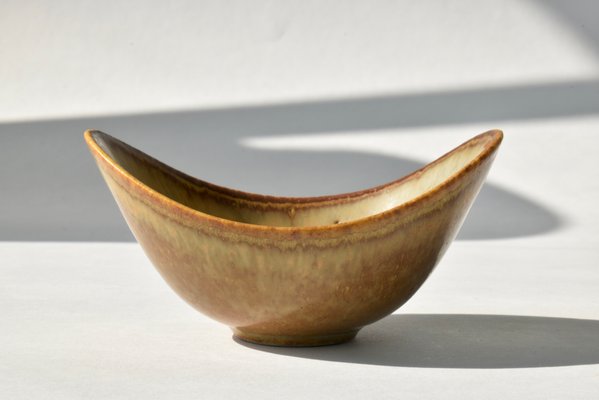 Hertha Bengtson
Hertha Bengtson is a famous Swedish ceramic and glass artist known for its clear and bold colors. She was initially a school teacher before she began pursuing her dream as an artist.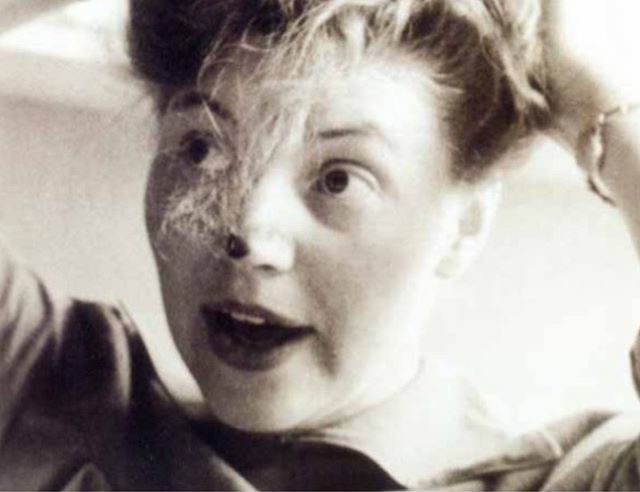 Starting off as a porcelain painter for Hackers Porslinsfabrik in 1937, she honed her skills until she was given the opportunity to design the Blue Fire dinner service, one of the leading services in Sweden.
Hertha was particularly fond of porcelain service, unlike her co-designers, and was persistent enough to make it happen. After the Blue Fire became a success, Rorstrand gave her more freedom to work on her artistic visions. This did not go to waste, as she was able to design 6 service sets in her 23 years at Rorstrand.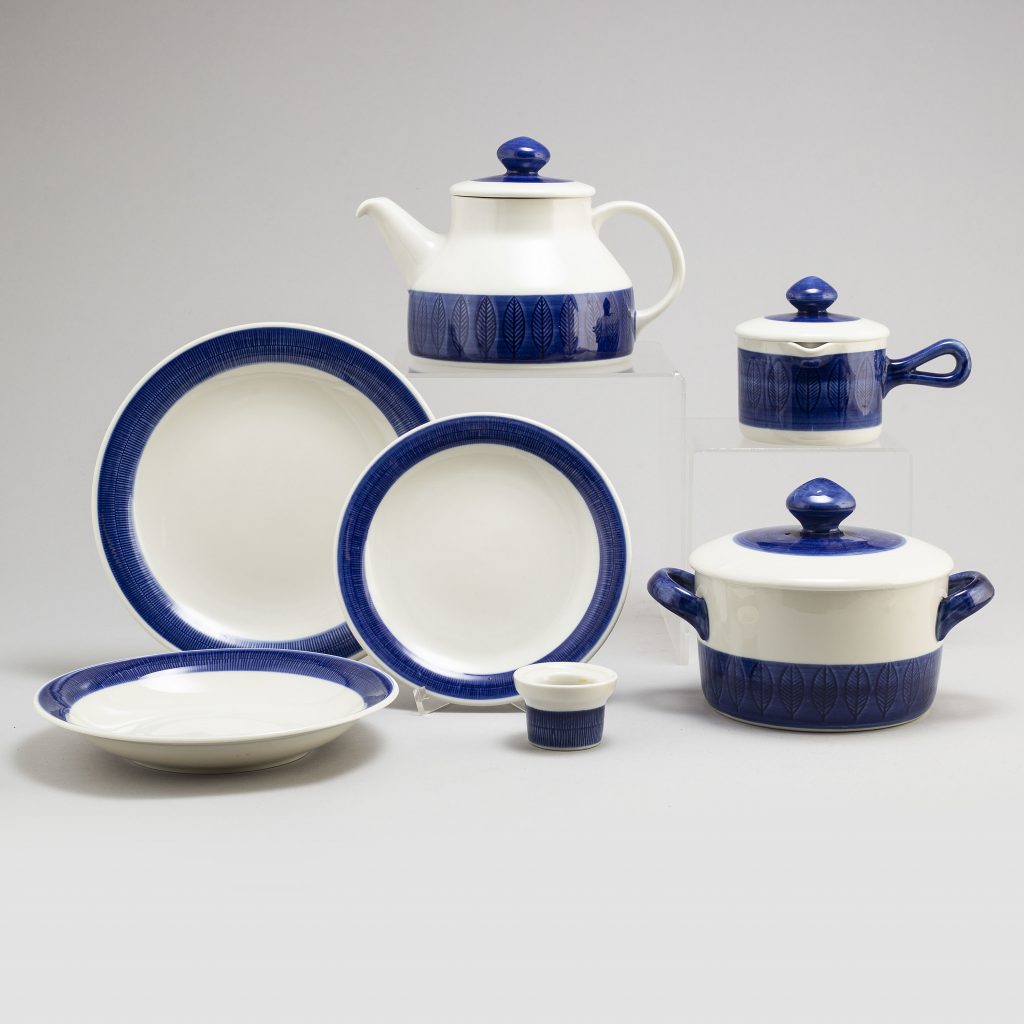 Wilhelm Kage
Ceramic designer Wilhelm Kage first made his name as a poster designer before joining and was appointed as the artistic leader for the Gustavsberg porcelain factory in 1917 before Stig Lindberg.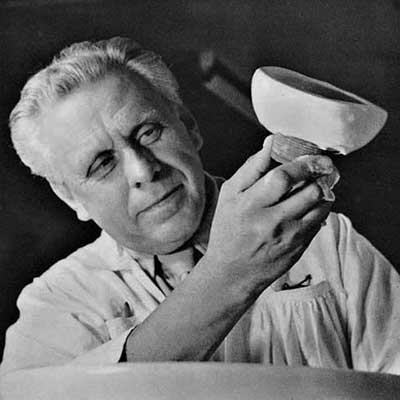 His designs were highly classical and mirrored different social issues at the time, and the general public greatly appreciated this.
Wilhelm's most commercially successful work is the green-glazed Argenta earthenware. His design has been awarded the Prince Eugen Medal the same year he became the artistic leader.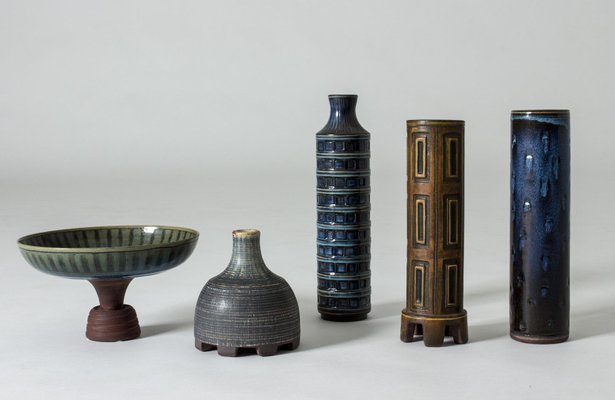 Mari Simmulson
Mari Simmulson is one of the top designers for both the Upsala-Ekeby and Gustavsberg from the 1940s to 1960s, where she worked with the legendary Wilhelm Kage. Her artistic skill ranged from creating small animal figurines to unique sculptures.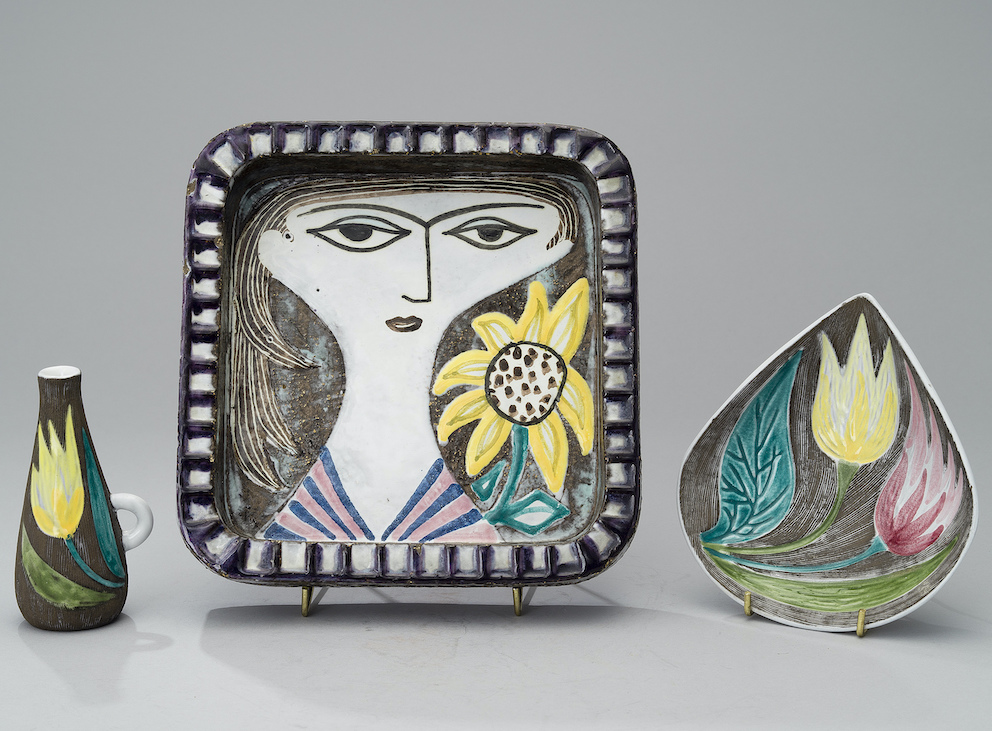 Her works were greatly inspired by Marc Chagall's air-themed paintings and exotic cultures. She created sculptures based on the exoticism of Asian and African women together with their demeanor.
Mari often incorporated the deed expressions of women in her works together with contrasting themes of solemnity and laughter and light and dark colors altogether.
Marianne Westman
Marianne Westman always wanted to start a ceramic workshop and was hesitant to pursue a career in the design industry. However, her life changed because she sketched a flower. This design has become the main decoration for Mon Amie, representing a positive shift to a better life.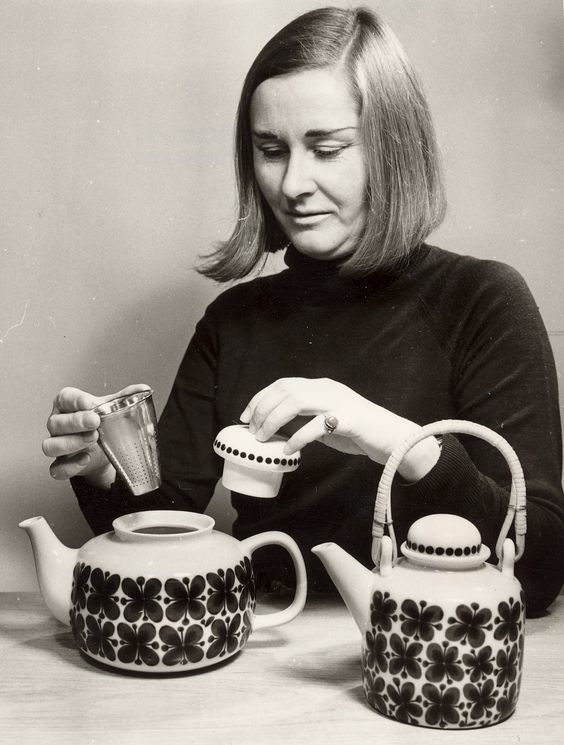 Marianne worked in Rorstrand during its golden age together with skilled artists like Hertha Bengston. She was referred to as the 'porcelain mom' by the workers as Rorstrand because she had a natural talent for picking up new trends and methods of production.
Because of this skill, she earned the people's hearts from the 1950s to 1960s through her light-hearted designs for various household items.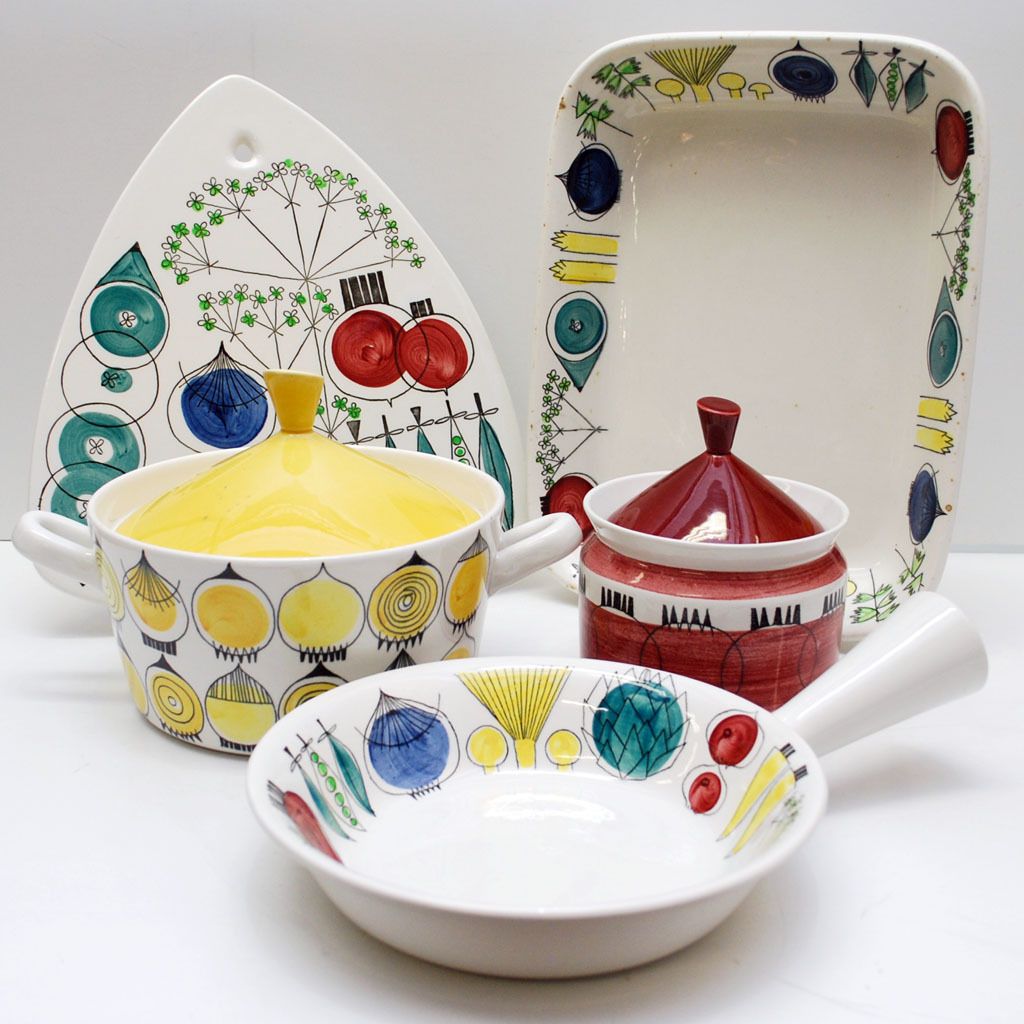 Final Words
Over the years, Scandinavian pottery has become not only a form of artistic expression but also innovation. With generations of talented and practical artists, they will surely continue to make a mark in the industry in the coming years.