What is Newcomb College Pottery & How to Identify?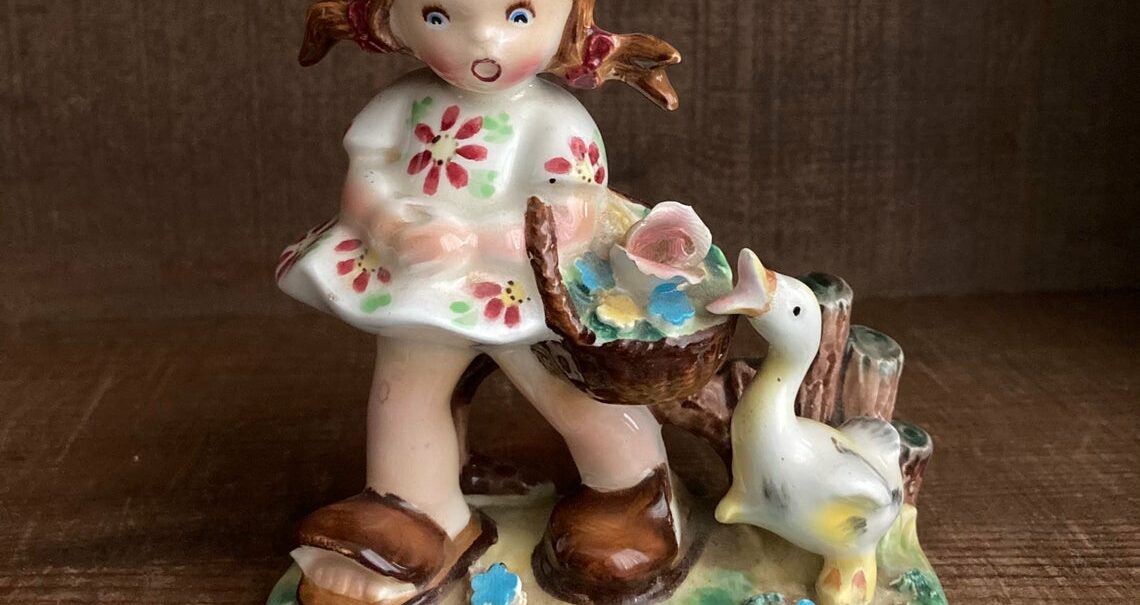 Do you have a recently found interest in Newcomb College Pottery? If yes, then you have come to the right page. In this article, we will walk you through everything you need to know about it. 
Newcomb Pottery History
In 1884, William Woodward was hired by Tulane University to kickstart an art program in the institution. In the same year, the world fair Cotton Exposition was held across Audubon park. This inspired Woodward, so he organized the Tulane Decorative Art League, which taught needlework, pottery, drawing, and carving during the evening. As a result of the Tulane Decorative Art League, the New Orleans Pottery Club came into being.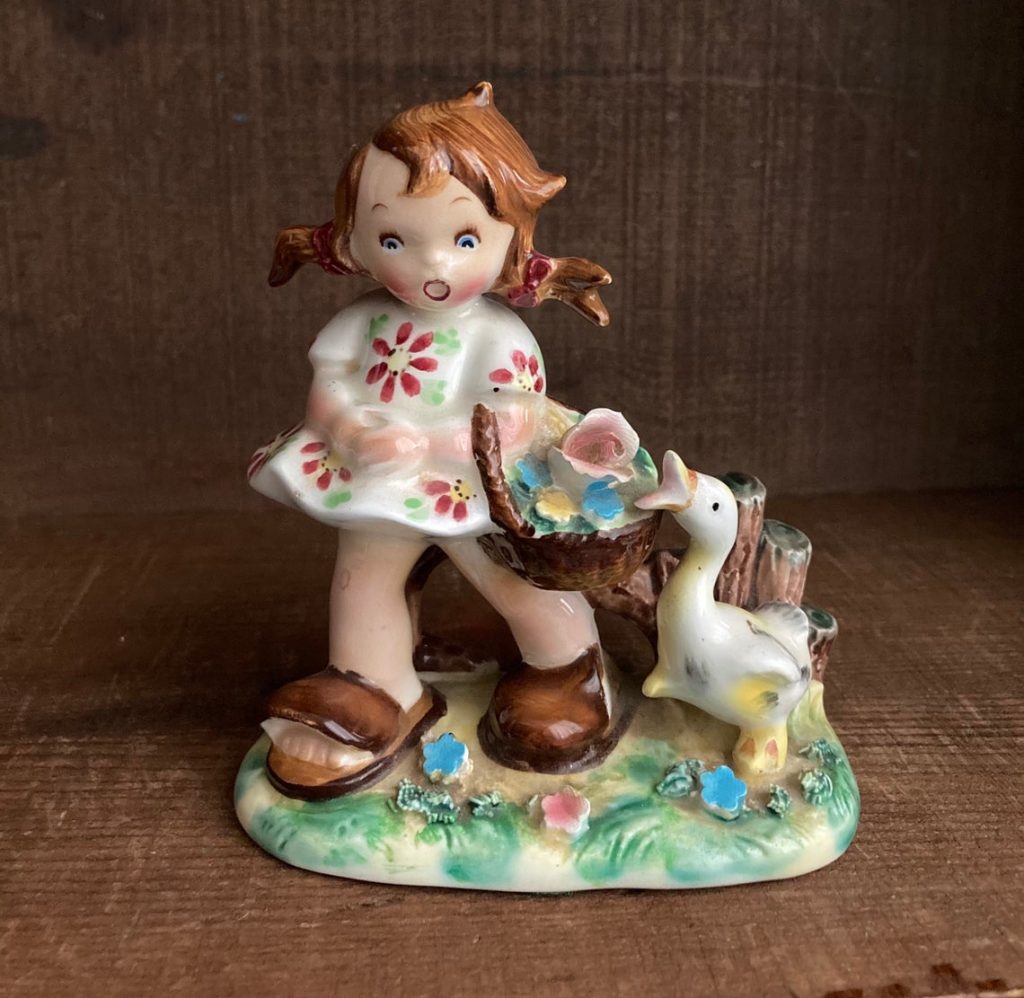 In 1886, Josephine Newcomb opened the Newcomb College in memory of her daughter, Sophie. This marked the first coordinated college for women. Later on, Ellsworth, who is the brother of William Woodward, took over the art program at Newcomb. In 1894, the Woodward brothers established the Newcomb Pottery enterprise after becoming highly inspired by the European arts and craft movement. 
One year after founding the Newcomb Pottery, the Newcomb potters started developing their own style. Every piece they had was decorated and thrown by hand, so each of them is unique. On top of that, they also valued functionality because one of their requirements is that every piece must have a function, even if the primary purpose of the pottery was for decoration. 
Newcomb Pottery Styles
Newcomb Pottery was individually decorated and hand-thrown, which is consistent with the Arts and Crafts movement. It typically carries designs with flowers, trees, and Spanish Moss. Three are also some works that have animal themes. 
The people with significant contributions in the style of Newcomb Pottery were Mary G. Sheerer and Joseph Meyer. They guided the students in terms of the experimental glazes, shape, and firing procedures. 
Early works of the Newcomb Pottery usually have high-gloss glazes paired with handcrafted decorations of violet or yellow painted flowers. Underglaze and natural clay slips are applied on the vase, but the College preferred underglaze painting under a low-fired biscuit. The incised design will then be added to the wet clay. 
In 1910, the arrival of Paul E. Cox brought along the Iconic Newcomb grey-green and blue colors. He also brought with him a new, low-molded design that included an underglaze like what you would find in Rookwood Pottery. 
Over time, there are roughly 120 different types of grasses, trees, flowers, and shrubs featured in Newcomb pottery. They are mostly native to New Orleans, which includes crocus flowers, daffodils, Bayou Oak trees, to name a few. 
Newcomb Pottery Artist Marks
Newcomb Pottery was widely popular for its variety of marks that signify its brand, clay, glaze, and year of production. One of the most common markings you will find was "NC," wherein the letter "N" was placed inside the letter "C." Prior to this, the Newcomb Pottery's distinct marking was either incised or painted with the mark "NEWCOMB COLLEGE" at the bottom. 
There was also a distinct marking on items that were not for sale but intended for a collector or decorator. This mark was an "X" found at the bottom of the vases. Meanwhile, those with a marking "M" added to it signifies that the mold was made specifically from that piece. 
Another marking that was widely used was "H B." These initials stand for "hand-built." There were also markings used to indicate the glaze and clay body on the pottery. Some examples are: 
The markings mentioned above signify that the clay and gloss glazes used were white. Meanwhile, semi-matte glazes with buff clay bodies had the marking "Q" between 1895 to 1909. 
In addition, there were also a few potter and artist marks found in Newcomb Pottery. For example, Joseph Meyers, who was a professional thrower of the works at Newcomb from 1897 to 1927, has his initials "JM" marked on some pieces. Another distinct mark on the pottery from other artists include the following: 
"COX"- Used by Paul E. Cox for his works between 191- to 1918.
"B" inside a big "H"- Henrietta Bailey.
Large "G" pieced with two lines- Juanita Gonzalez
"S.A.E Irvine" or "S"- Sadie Irvine
"AFS"- Anna Frances Simpson
Newcomb Pottery Date Codes
Aside from the letter markings mentioned above, Newcomb Pottery marks also included numbers that signified date codes. These were usually simple notations of when the items were produced and often in a year format or month, followed by the year. 
Between 1894 to 1901, the registration number included the number of finished works and the decorator number. After that, they started using a more detailed registration number starting from 1901 to 1942. The registration numbers can either be painted, stamped, or incised at the bottom of the pottery. 
Newcomb Pottery Designers
When the pottery was first established, it allowed any woman who was a student of Newcomb College to sell the work they decorated. It was deemed to be adequate for sale by the school's faculty. During these times, the following women were among the Newcomb College early artists: 
Amelie Roman
Desiree Roman
Leona Nicholson
Mary Given Sheerer
Ada Lonnegan
Sara B. Levy
Roberta Kennon
Frances Lawrence Howe Cocke
Henrietta Bailey
Sarah Henderson
Mazie T. Ryan
Cynthia Littlejohn
Marie De Hoa De LeBlanc
Emelie De Hoa De LeBlanc
Selina Bres
Harriet Coulter Jor
Sadie Irvine
Some of these women who continuously worked with the pottery were designated as craftsmen. They were then given the option to finish an undergraduate degree and graduate studies program within the art department. 
These women then followed suit in joining the program: 
Lucia Arena
Corinne Chalaron
Juanita Gonzales
Aurelia Arbo
Anna Frances Simpson
Conclusion
The Newcomb College Pottery has a long history in the industry. Inspired by the arts and crafts movement, it has flourished into a widely sought-after art even after a century of its launching. To this day, they are still highly coveted because of the attention to detail, artistry, and quality of each work.