Beswick Pottery: Is Beswick Pottery Valuable?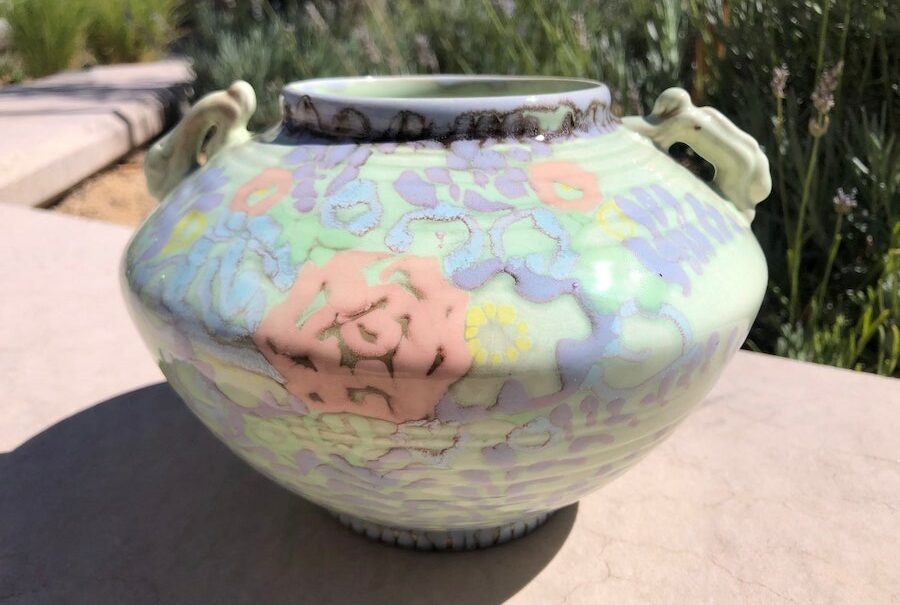 The art of pottery fulfills multiple needs, beyond the production of utility items. Beswick pottery specializes in the production of souvenir items, ceramicwares that draw inspiration from life around us.
Both fictional and real-world characters and entities are depicted and sculpted beautifully and elegantly.
What is Beswick pottery?
Beswick pottery is a ceramicware company notable for classic collectible clay figures and souvenirs for people of all ages. Beswick pottery is known for manufacturing top-quality ceramic figures ranging from farm animals to animated characters. Beswick pottery created lifelike sculptures that were meticulously created and displayed.
Popular for its ceramic figures inspired by Beatrix Potter, Beswick pottery acquired the rights to produce the Beatrix Potter collection in 1948. Pieces of this collection can be acquired at various auctions as it is still in high demand today.
As Beatrix Potter did, characters from Disney were being produced by Beswick, such as Alice in Wonderland and Winnie the Pooh. The company also made amusing ceramicwares in human expressions and poses. 
Also, inspiration was also drawn from objects around, for example, a Sailboat made which sold for £85. One thing that sets Beswick pottery aside is the range of figurines that they made. A much wider range was adapted in their design and inspiration. 
Beswick pottery history
Beswick was a business created by James Wright Beswick, who worked alongside John and Gilbert, his sons, and John Ewart his grandson in 1892. However, it was in 1894 when his son became part of the business that the business started recording success. It was a business run by the family.
They started at the Gold Street factory in Longton making decorations and tablewares such as Staffordshire dogs and cats. John Ewart Beswick continued to build the business at the death of James Beswick in 1921. 
The high-fired bone china was introduced in 1934 which enabled the company to produce top-quality figures of champion dogs and popular racing horses. John Beswick Ltd was created as a limited corporation in 1936.
Arthur Gredington became lead modeler in 1939, and the company started producing farm animal sculptures. At this point, The 190 Rearing Horseman series was one of the company's most popular and largest collections, which was pioneered by Arthur Gerdington. There was a move toward lifelike animal sculptures under decorating manager Jim Hayward, including wild animals, fish, dogs, farm animals, and cats.
Due to further development expansion with potting and firing facilities introduced was made when the adjacent factory was purchased in 1945 which housed offices, warehouses.
In 1947, Lucy Beswick advocated bringing the imagery from Beatrix Potter's books to life. John Beswick received permission to reproduce a series of 10 Beatrix Potter ceramic figurines in 1948, the first of which was Jemima Puddle-Duck, sculpted by Arthur Gredington.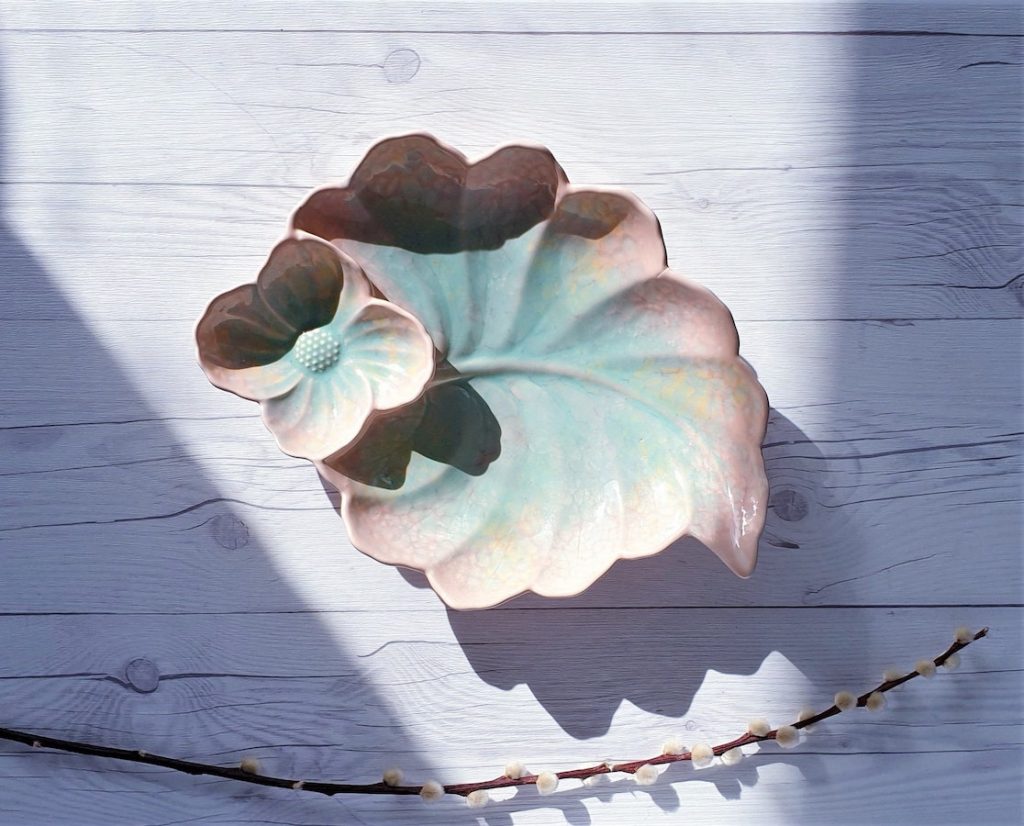 Snow White, Mickey Mouse, and Bambi were among the first Disney characters created by Beswick in 1952. The high-quality products they developed, together with James Hayward's designs, have become highly sought after. Although animal figurines continued to be made after Beswick was acquired by Doulton & Co. Ltd (Royal Doulton) in 1969, the Beswick backstamp was abandoned in favor of the Royal Doulton Royal Albert DA backstamp by 1989. 
The popularity of the Beatrix Potter characters prompted the relaunch of the Beatrix Potter collection in 1998, especially for the collectors market. The Gold Street plant was sold to property developers in 2003, and Royal Doulton discontinued making all Beswick products at the end of 2002. In 2004, the Beswick trademark and design rights were auctioned off.
Where is Beswick pottery made?
The business operated as 'J. W. Beswick' from the Gold Street Works in Longton, Stoke-on-Trent, until around 1918, when it steadily extended its activities.
How do I identify Beswick pottery? Beswick pottery back stamps and date marks
There are a variety of Beswick back stamps to look out for. Early Beswick stamps, from the First World War onwards, only have the words "Beswick England" in a circular or oval format. There are a lot of green impressions on these. Following that, the oval shape was removed and replaced with the words "Beswick Ware Made in England." In 1954, Beswick started utilizing imprinted markings and serial numbers.
The back stamp 'BESWICK ENGLAND' was used during this period, and it appears in block capital with a serial number beneath it. By the time the Beatrix Potter collection arrived, further information about the stamp was needed, such as the Walt Disney Copyright, the series of figures, and the year it was created. The company's logo was a basic printed "John Beswick, England" or the traditional script "Beswick" name.
Is Beswick pottery valuable? How much is Beswick pottery worth?
The worth of Beswick pottery is determined by the marks and the quality of the ceramicware. While Beswick animal ceramicwares are largely affordable, with prices ranging from $50 to $350 there are the more exclusive and pricy ones. A rare Beatrix Potter Duchess figure was sold for £420.
A unique Beswick Shire Horse sold for an incredible £6,700 at a Fine Art auction, according to Potteries Auctions, while a rare Beswick Colin Melbourne clown on horse figurine went for a whopping £1600.
Is Beswick pottery still made?
Dartington Crystal currently owns the John Beswick name and continues to create animal figurines as well as vases and giftware under the John Beswick trademark. The Snowman and the Snowdog are two examples of figurines that are still made. 
Conclusion
Beswick ceramicwares were widely popular in both England and abroad. The company made itself unique in the production of items that make very thoughtful and appropriate gifts, including the Beatrix Potter collection, with a highly specialized and unique series of products such as life-like models, equestrian figures, dogs modeled after famous prize-winners, birds in a wide range of species, wild and domestic animals, fish, salad bowls, and cottage ware.
Next time you are considering a valuable gift item for that special someone, you can browse through available Beswick pottery ceramicwares and pick a beautifully made item suitable to the recipient's taste.