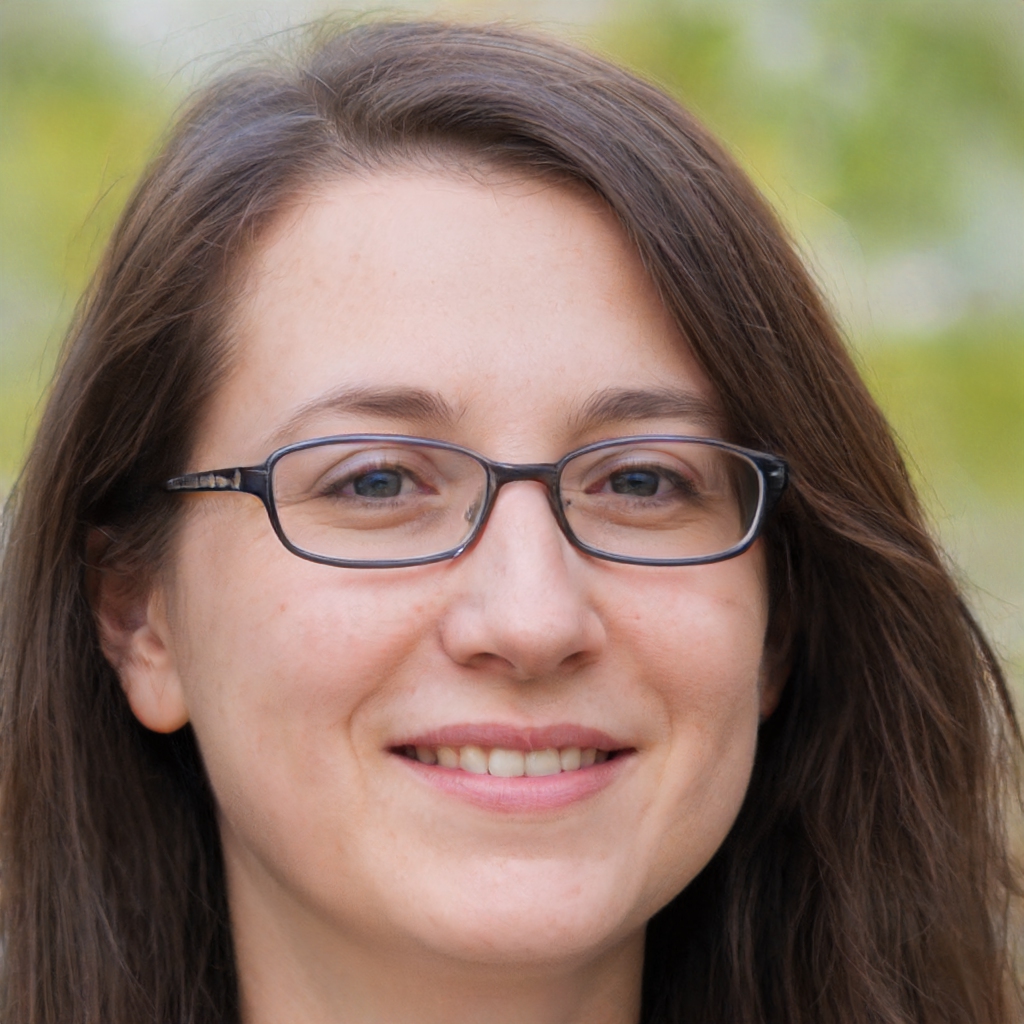 About Francesca Torres
Francesca Torres is a pottery and handcrafts expert behind this site. She's in charge of all content and editing.
Hello! My name is Francesca Torres.
I have master of history degree at Michigan University. History always have been passion of mine.
Recently, I watched a lot of videos about pottery on TikTok and YouTube. I started creating awesome pottery pieces like mugs, plates, and vases. That's why I decided to create this blog that combines my interests: such as clay and history.
On my blog you'll get to know about pottery history and some really rare pottery facts about Kurunuki pottery, Raku and Wabi-Sabi etc.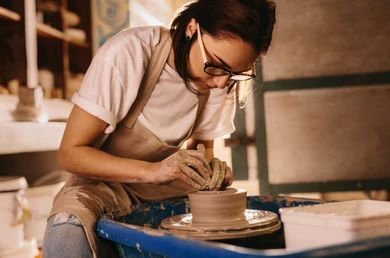 Latest Articles by Francesca Torres