Who is Lord Nelson & Why People Love His Pottery?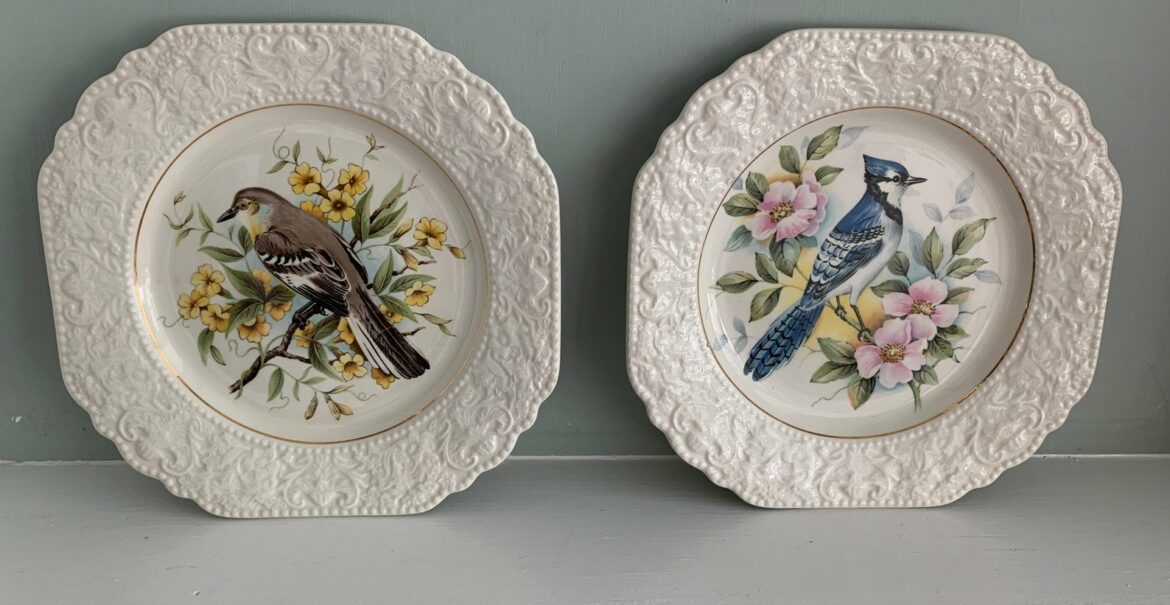 The first few specimens of Chinese porcelain found their way to European courts with the foundation of a Portuguese trading station on Macao in 1557. It was clear right away that this was a far higher-quality product than any European ceramics. Indeed, the phrase 'chinaware grew shortened and more commonly used in English, until china became the standard name for any porcelain manufactured wherever. 
Many firms attempted to manufacture this unique type of pottery in the ensuing centuries, and some were extremely successful. The Lord Nelson Wares Company is one of these companies.
During Victorian times, the factory was one of the most significant and profitable in Staffordshire, and he was famous for his jugs.
What is Lord Nelson pottery?
Lord Nelson Pottery is an English pottery firm that has been producing domestic pottery for decades and selling it all over the world. Started by a gentleman who was reported to have a strong personality and who became one of the major manufacturers in the Potteries via his own efforts and the driving force of his strong personality.
Elijah Cotton has three different aliases. Nelson Ware was one, Lord Nelson Ware was another, and he had his own brand, Elijah Cotton.
History
Elijah Cotton started his business in 1880 at the Lichfield Street Works, Eastwood, Hanley. He outgrew these works and in 1885 built the Nelson Pottery on the corner of Nelson Road and Commercial Road. This was a large work alongside the Caldon Canal, built on the site of older pottery, which was built well over 200 years ago, in 1758. Their jug production brought the company fame, making them one of the biggest jug manufacturers of the time.
Although it was their jugs that made them famous, that's not to say that they didn't make anything else. They most certainly did. They were also famous for their earthenware and a wide variety of what were called "fancies", back in the day. Elijah Cotton was a man who liked to be creative and he is credited with making the company what it was. With hard work and dedication, it became one of the biggest potteries in the area.
The business continued to grow and acquired other works – existing works on the corner of Broad Street and Victoria Road, Shelton. Elijah Cotton died in 1895. It remained a family business and was run by Elijah's eldest son Edward and by 1956 was still actively run by one of Elijah's sons, Arthur assisted by his own son Nigel. 
Arthur was noted as being a successful manager which allowed the Lord Nelson Pottery brand to continue to flourish. With the growth, products were exported all over the world.
According to thepotteries.org, during the last fifty years, the factory has grown to more than three times its original size and output. A very large proportion of its products is exported, principally to Australia, New Zealand, South Africa, Canada, and the United States, in each of which a leading local firm is proud to represent their interests.
Where was Lord Nelson Pottery Made?
In 1885, the Nelson Pottery factory was built on the corner of Nelson Road and Commercial Road. Elijah Cotton opened a new factory 'Nelson Pottery' in 1886 and also took over 'The Victoria Works' – both in Hanley, Stoke-on-Trent, England.
Lord Nelson pottery patterns and designs
Chintzware, also known as chintz pottery, is chinaware and pottery with a thick, all-over floral design (akin to chintz textile patterns) or, less frequently, other items. It's a type of transferware in which the pattern is applied by transfer printing rather than the more conventional process of hand painting.
Lord Nelson Potteries, for example, specialized in these designs and quickly rose to the top of the market. 
Designs can be seen bearing designs like a stagecoach driven by horses in a storm, The Battle of Trafalgar (Ash Tray) five boats named in color, with gold-leafed edges, a cartoon huntsman on a comical horse blowing a bugle, and a picture of a red bird on a branch on the reverse bottom with Lord Nelson pottery with crown and letter "N" and with number 108 embedded around the bottom.
It featured many designs, expressing an aesthetically pleasing blend of art and pottery.
Lord Nelson pottery backstamps and dates marks
Early Nelson wares were not marked. Identifying a piece of pottery can be a time-consuming procedure. Generally, pottery was marked with the name of the firm that made it. Some trademarks were carved into the clay, others were stamped, and still, others were painted on. Transfers were employed by a lot of organizations to leave that all-important mark. 
Along with the name of the nation of origin, many markings include extra letters, numbers, and odd symbols. For someone seeking to identify a certain item, all of these additional markings might be misleading. In 1956, Lord Nelson Pottery added a crown to several of their marks. Marks like 8-70 indicate that it was made in August 1970. #82, for example, might be the shape number. 
How much is Lord Nelson pottery worth?
Lord Nelson goods, a familiar name across England, has managed to strike a vital balance between quality and price for generations. Lord Nelson china is a favorite at tea and dinner settings, with costs ranging from $8 for cups to $60 for plates, jugs, and butter dishes, with patterns that are both comfortable and visually pleasing, often telling a fantastic tale that's eye-catching and interesting.
Conclusion
The jugs were Lord Nelson ware's claim to fame, and they were by far the finest at manufacturing them. They were the largest jug manufacturers in the world at the time, and they were able to mass-produce them. Lord Nelson jugs as well as a myriad of pottery wares are available in a variety of sizes, ranging from little 3 ounce jugs to massive ten-pint jugs as well as cups, plates, and butter dishes of various sizes. 
These may still be ordered directly from the firm, or if you like old ceramic sets, you can get them on eBay and other online sites.